$11,720 from 170 donors
$10,000 goal met!
Hawthorne Elementary is revamping its library, and we need your help!
Donate today and help us provide our library with high interest fiction books, current non-fiction books and technological presentation equipment including a smartboard and document camera.
Hawthorne Elementary is dedicated to providing a quality and enriching education for all students.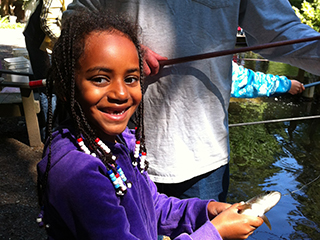 Two and a half as many Hawthorne students passed the State WASL Reading Test in 2011 than in 2010. Hawthorne Elementary seeks to keep that growth going by providing all of its students with access to rich literature, current non-fiction and relevant technology.